River City Petroleum has been distributing fuel for decades throughout the West Coast and is currently licensed in CA, NV, AZ, UT and OR. With petroleum markets as volatile as they are, we understand the importance of every fuel purchase. We work with a network of carriers to ensure your business runs smooth and offer 24/7 deliveries to best fit your schedule. Contact one of our knowledgeable and friendly sales consultants to learn more about how we can help you make the most informed decision possible when purchasing your fuel.
Please Contact one of our friendly sales representatives about our Alternative Fuel offerings
Questions ? Please complete the form below .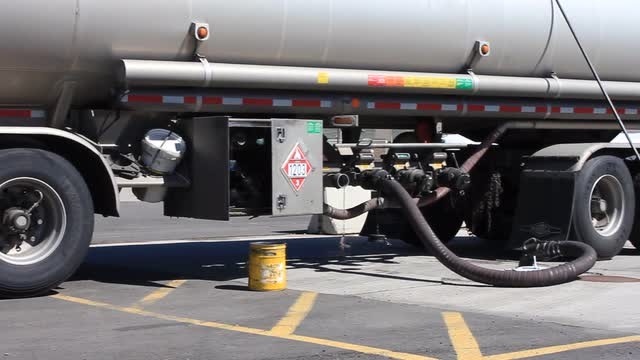 Useful Links
"Rise above the risk" at cmegroup.com. View up-to-date gas, diesel, and crude oil trends. Ask your marketing representative what this means for your business.
www.cmegroup.com